The Lashley Boy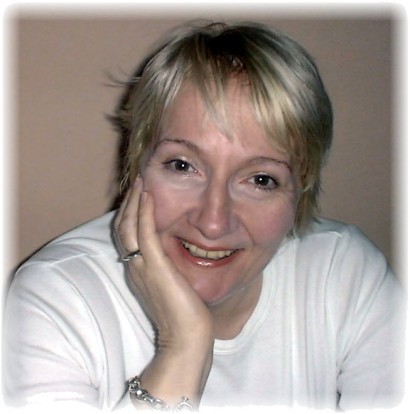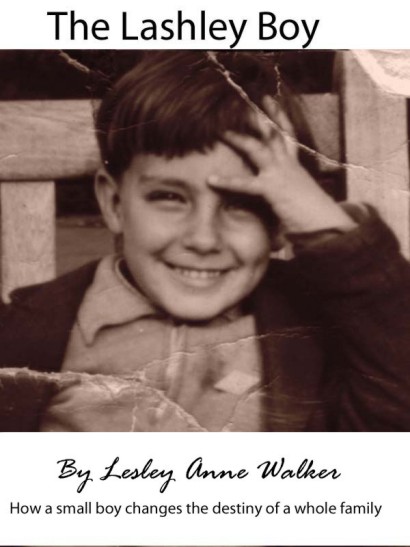 East Midlands author Lesley Walker has just published her first novel.
Lesley has been a member of Mensa for more years than she cares to remember and lives in Newark, Notts, with her husband Geoff, whom she met at a Penrith Mensa weekend.
"The idea for 'The Lashley Boy' came about after a chance encounter with a couple from Co. Durham we met on a cruise ship. When I heard their Geordie accents I went over for a chat and in no time we were swopping memories of the area my grandmother had come from. Weaving their tales and my own memories together produced 'The Lashley Boy', the first book of a trilogy. I hope members will enjoy it."
'The Lashley Boy' is the story of how a chance encounter between an elderly woman and a small boy changes the destiny of a whole family.
Set in the North East of England amongst the mining communities of County Durham, it follows the life of Bella Horseman, a self-made woman, and her family as they forge a way from the poverty of The Rows to the affluence of the middle classes and beyond, and the difficulties they encounter and the triumphs they experience along the way.
Although totally a work of fiction, the book's foundations are from Lesley's memories and the stories told to her by her grandmother, Maud Lashley, when she was small.
'The Lashley Boy' is the first of a trilogy, and is published by Amazon as a Kindle download for only £1.97 – you can even download an excerpt for free to sample before you buy!
Lesley is currently working on the next novel in the Lashley trilogy, 'The Horsemans Ride Out'.