east midlands mensa presents milton keynes 2008
23-26 may 2008 - holiday inn - milton keynes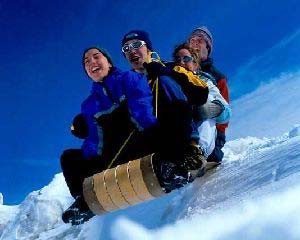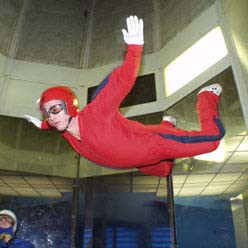 Time is running out to book your place at the Milton Keynes Weekend, on the Spring Bank Holiday weekend. Bookings close on the 8th May.
There are some great activities available. Try tobogganing and indoor flying at XScape, participate in an aerial adventure, go wakeboarding, see Woburn Safari Park, visit historic Stony Stratford, ride on the Leighton Buzzard narrow gauge railway, learn about the WWII code breakers at Bletchley Park, and much more.
Or maybe eating and meeting is your thing. In which case the "Around the World Dinner" is for you where each course is from a different continent. And come to the icebreaker buffet to meet your fellow members and feel part of the occasion.
Last, but by no means least, the Saturday night disco is FREE and open to all members and their guests.
Those who live locally are particularly well placed to take the opportunity to book just a few events across the full programme.
A full schedule with descriptions, menus and prices of all the events of the weekend, along with a booking form, is available for view, print or download at www.mensa.org.uk/eastmids or you can contact Maxine Bates ([Phone Number]) or Jo Sidebottom ([Phone Number]) for further details.